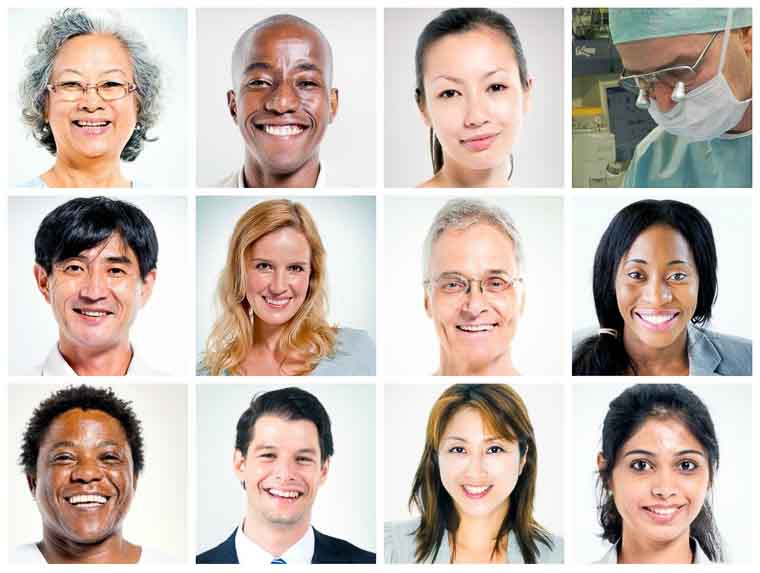 The LIDMED Eyelid Center in Cologne, Germany has been performing various kinds of medical and plastic surgery for many years.
Being the founder of LIDMED, Dr. Hüseyin Aral is specializing in eyelid surgery and also an oculoplastics educational supervisor at the German Ophthalmological Society.
We accept patients from around the world who are referred to our center by specialists in other fields for further specific treatment. We are also in interdisciplinary cooperation with various countries.
We perform all operations on children and adults under local or general anaesthesia, depending on the need, and offer inpatient or outpatient surgery.
If our international patients who are unable to travel to Germany due to visa requirements or personal reasons prefer their surgery to be performed by Dr. Hüseyin Aral, we can perform the surgery in Izmir. For further information about this option, please contact our center in Germany via e-mail.
Our fields of surgical treatment
Our fields of surgical treatment
Contact us
For Patients coming from far away
Arrival by plane
Nearby airports:

Accomodation
Hotels close to the Eyelid Center: